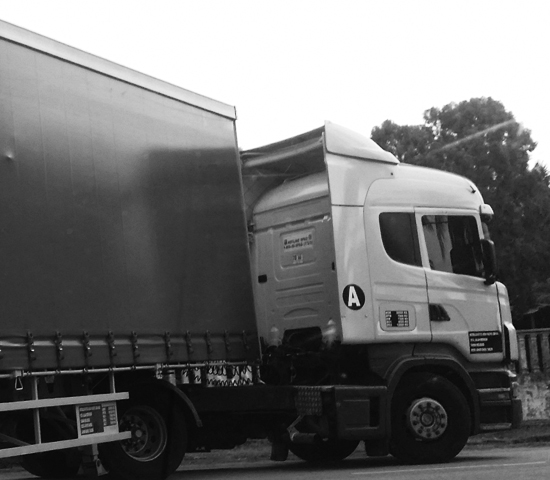 COMPANY PROFILE
At Interlogistic Asia Pacific Pte Ltd and Interlogistic Asia Pacific Sdn Bhd (collectively referred to as "Interlogistic" or "Interlogistic Asia Pacific Group"), we offer optimized supply chain solutions to our customers across Singapore and Malaysia.
With more than 30 years of expertise, we are one of the leading freight forwarding and integrated logistic service provider delivering cost effective solutions.
Interlogistic provides an extensive and comprehensive range of services from freight forwarding, trucking, custom clearance, project logistics, mining, warehousing and relocation service plans that is well customized to specific requirements of our customers.
Interlogistic provides quality services more consistently than other service provider in the market as we strive to go the extra miles to understand and accommodate our customer's needs. With our extensive network and collaboration with partnerships across Malaysia, we are able to deliver cargos to any destination in Malaysia effectively.
Our reputation allows us to be the first point of contact to increase supply chain efficiency in Singapore and Malaysia, thus Interlogistic is the preferred choice for many multinational companies including oil and gas industry.